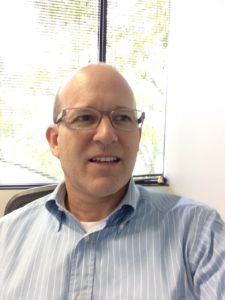 Lee Hagaman is a freelance Google Ads Manager in Tyler TX primarily serving the east Texas area but will manage search campaigns virtually anywhere in the United States. Lee Hagaman is Google Ads Certified and will manage your Google Ads account for you.
He created his first web page in 1997, and soon after was building websites commercially. His first major client was Morrison Milling and has had the opportunity to work with many different companies and media organizations in east Texas such as ETMC, the East Texas Food Bank, FOX51 and KNUE.
Lee outsources, directs and manages professionally specialized web developers and marketers. Therefore there is no job too large or small. All development is created using the best internet platforms and the most common industry standard techniques are used. Routine backs ups ensure all websites are saved and transferable if need be.
Contact Lee below for specifics on the process involved to initiate a search marketing plan for your business or organization.